AICPA® & CIMA®: Case Study
A new era of finance: Sustainability accountancy
AICPA® & CIMA® global head of sustainability Jeremy Osborn looks at how clearer guidelines and further education will aid management accountants in advancing organisations' sustainability initiatives.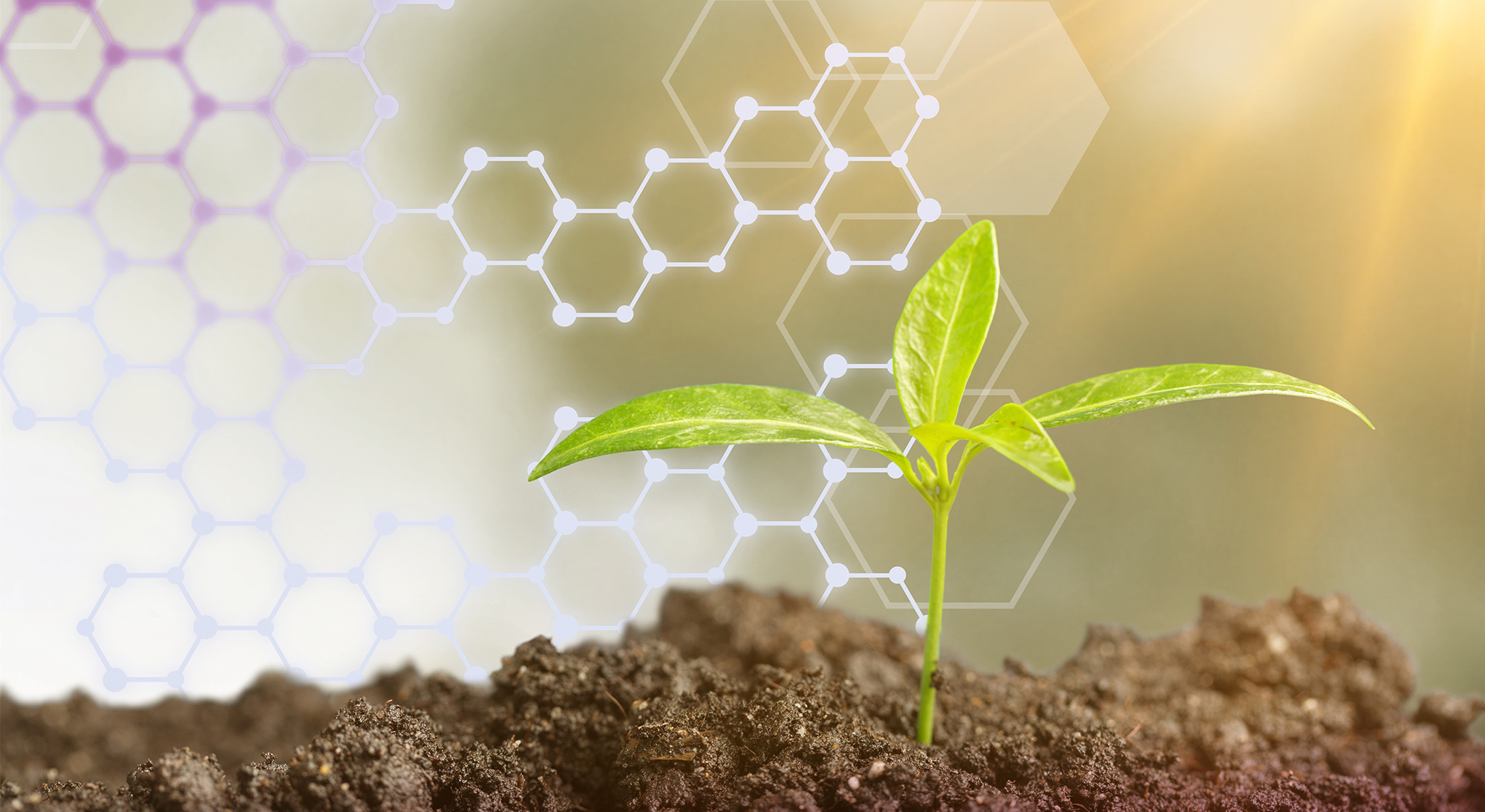 The impact of sustainability issues on business is ushering in a new era of finance, as the role of management accountants continues to evolve and sustainability accountancy emerges as a new professional discipline. Accounting and finance professionals can transfer their expertise in finance to managing, measuring, and reporting on sustainability initiatives. By doing so, they can become guardians of long-term value creation at their organisations.
But rapid change can introduce unknown factors into the profession. Whilst no crystal ball exists to fully see how sustainability will affect the finance function, preparations can be made now to ensure a smooth and successful transition.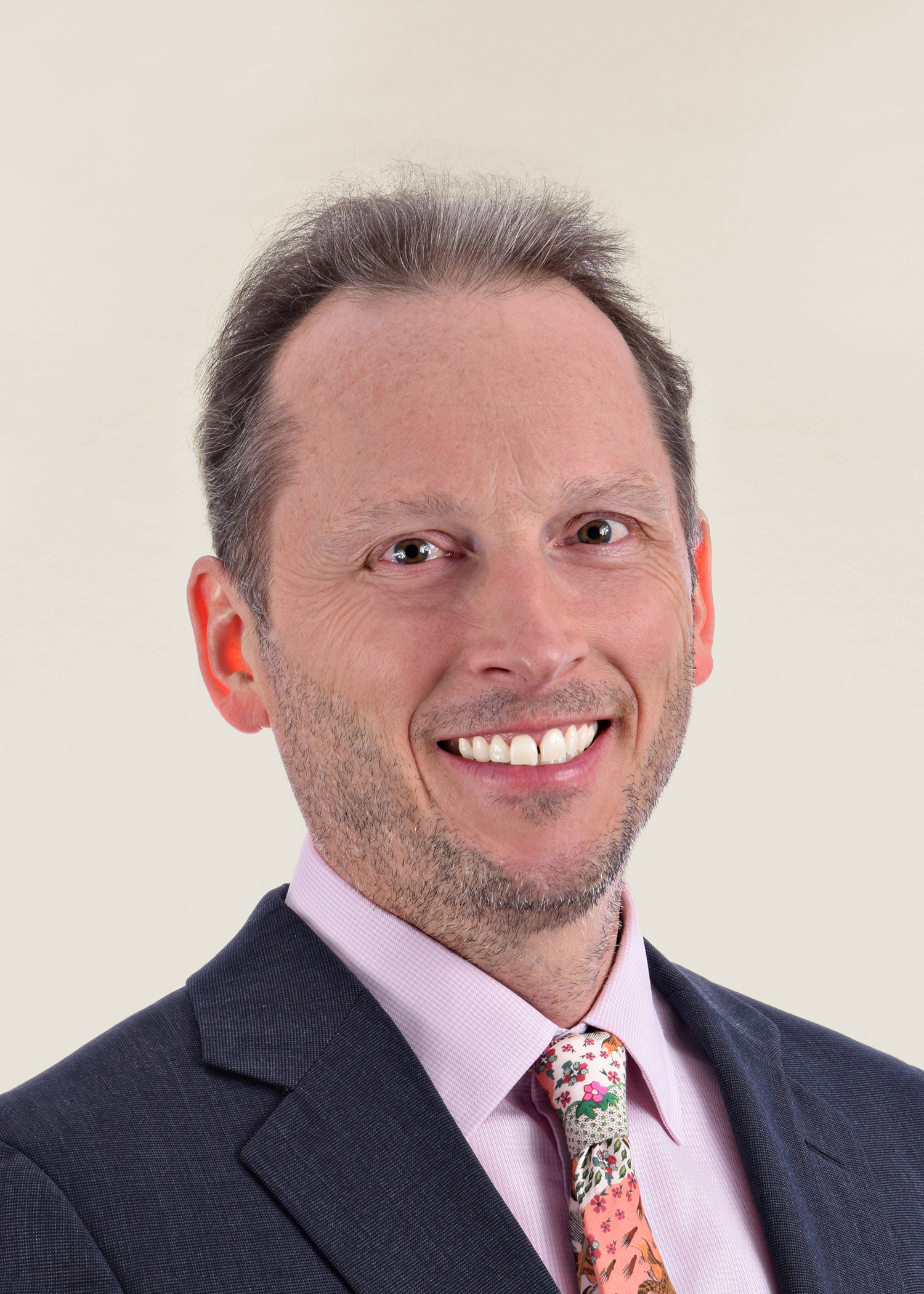 Jeremy Osborn
D.Phil., FCMA, CGMA, CPA (Australia)
Global Head of ESG
AICPA® & CIMA®
Clearer guidelines within the reporting landscape
Recently enacted and proposed regulations and standards have brought clarity to accountants working in the sustainability-related financial reporting landscape. In December 2022, the EU enacted the Corporate Sustainability Reporting Directive (CSRD), which strengthens the environmental and social information companies must report. Organisations are required to apply the new sustainability reporting standards within the CSRD from 1 January 2024.

Also, the International Sustainability Standards Board (ISSB) released its first two standards in June 2023: IFRS S1, General Requirements for Disclosure of Sustainability-related Financial Information, and IFRS S2, Climate-related Disclosures, both with an effective date of 1 January 2024. The US Securities and Exchange Commission has proposed rules and regulations on climate-related disclosures, and the state of California has proposed a new law which, if enacted, would require US companies with turnover greater than $1 billion that do business in California to report their scope 1, 2, and 3 emissions.

CFOs and their teams will want to bring the same rigour and objectivity they have for traditional financial reporting to sustainability-related financial reporting. Financial reporting skills are transferable to the sustainability reporting space — the ability to implement data controls, determine materiality of information, and produce reliable and concise reports that support both internal and external decision-making are but a few such skills.

Finance teams are ideally suited to determine which metrics to track, to analyse the resulting data, to integrate this data into resource-allocation processes, and to develop reports for executive leaders. Auditors will also be critical to verifying and assuring these reports. Additionally, CFOs can take the lead in risk management and support their organisations' transition to net zero business models and implementation of sustainability initiatives.
Further sustainability and ESG education with AICPA® & CIMA®
As sustainability continues to gain momentum, AICPA® & CIMA® are investing in helping organisations develop their accounting and finance professionals with resources, certificates, and custom learning solutions on sustainability initiatives and environmental, social, and governance (ESG) reporting.
The Fundamentals of ESG Certificate lays the groundwork on ESG topics and the key roles the finance function plays. Completion of our joint online course with the University of Oxford's Saïd Business School — 'ESG and Sustainable Financial Strategy Course' — provides senior professionals in financial leadership positions with the necessary leadership skills to advance their organisation's sustainability initiatives.
Professionals who want to demonstrate their expertise in sustainability accounting can pursue the IFRS Foundation's Fundamentals of Sustainability Accounting (FSA) Credential® Certificate. Completing the certificate enables accounting and financial professionals to better understand the intersection of financially material sustainability information and an organisation's capability to create value.
With these tools and more, accounting and finance professionals can integrate sustainability factors into their organisation's business strategy and operations to deliver accurate sustainability-related financial performance information to drive long-term value creation.
Continued evolution of the finance function
Sustainability and ESG are revolutionising business models, and the momentum will likely continue. The role of the accountant will continue to change. Regardless, we will bring our expertise and objectivity to help our organisations advance their sustainability initiatives.
To fully understand how ESG and sustainability are shaping the future of finance, browse available AICPA® & CIMA® resources and materials. Also, watch 'The Future of Finance and ESG', led by Tom Hood, CPA, CGMA/CITP, executive vice president, Business Engagement & Growth at the Association of International Certified Professional Accountants, to prepare the finance function for this sustainability-driven future.