AICPA® & CIMA®: Thought Leadership
Proactive approaches for a changing climate
AICPA® & CIMA® Associate Technical Director of Management Accounting Dr Martin Farrar looks at the different ways businesses can prepare for a changing climate.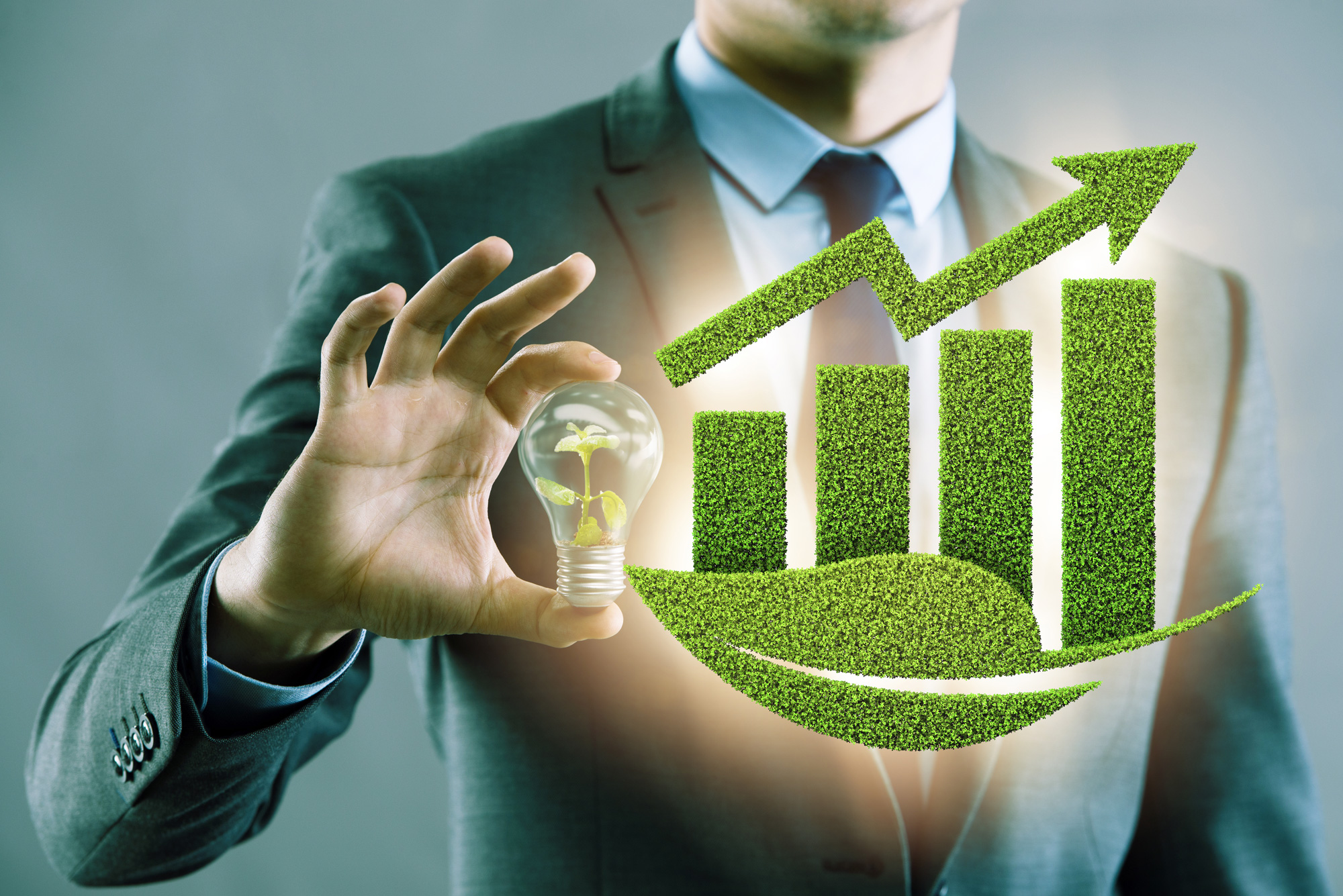 Whilst it doesn't seem like a drastic change on paper, a 1.5 °C increase in global temperatures could trigger severe weather patterns that pose lasting implications for many facets of life — including business operations.
The central aim of the 2015 Paris Agreement was to limit global temperature rise to less than 2°C above pre-industrial levels and, additionally, set a bold challenge to pursue efforts limiting temperature increase to 1.5°C. But current projections forecast that by the end of this century, warming will surpass 1.5°C and attempts to keep warming to less than 2°C will become harder.
Meeting the goals of nonbinding agreements like the 2015 Paris Agreement and curbing climbing temperatures require the collective efforts of world leaders, but organisations can be proactive in starting climate initiatives within their businesses. In addition to implementing sustainability and environmental, social, and governance (ESG) policies and reporting, organisations can prepare for the threat of localised climate change by accounting for climate resilience — refocusing their business strategies and measurements to account for their natural ecosystem.
In Sustainability and Business: Accounting for climate resilience, AICPA® & CIMA®, together as the Association of International Certified Professional Accountants, demonstrate how business leaders can expand their focus beyond maximising profit and instead develop climate adaptation plans and business models that respond to the risks and opportunities of climate change.
Accounting for climate resilience is a proactive approach for businesses to understand the materiality of climate change risks, preserve organisational value, and adapt to a changing ecosystem.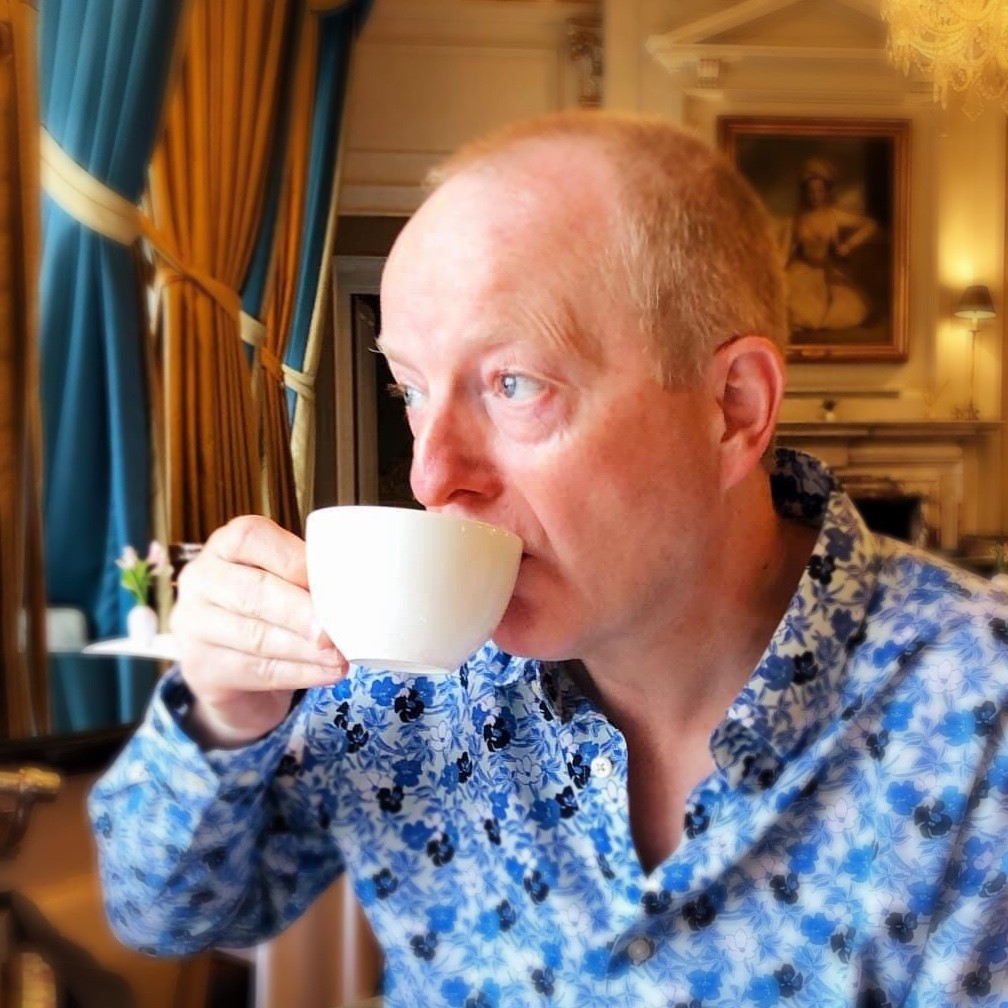 Martin Farrar, PhD
Associate Technical Director of Management Accounting
AICPA® & CIMA®
Embed climate resilience within your organisation
Planning for hotter temperatures, drought conditions, extreme storms, or other weather-related risks ensures that a business can adapt and continue operations.

Before an organisation can create adaptation plans, it must know what scenarios are plausible, like how a heat wave could complicate levels of a supply chain. Performing a scenario analysis allows organisations to test the efficacy of strategies and plans related to climate change. Scenario analysis can enhance strategic conversations, identify indicators to monitor in external environments, and reveal potential outcomes that are uncertain or complex.

Climate change pushes you to ask yourself, 'What is going on here?', and scenario analysis challenges you to consider 'What could happen?' and 'What would be the result?'

Scenario planning expands a business's risk management resources by identifying how hotter temperatures and new weather patterns could affect an organisation. Scenario planning: Providing insight for impact is one tool that provides businesses with step-by-step guidance through the planning process.

Once business leaders build two to four scenarios around different temperatures, they can plan how to mitigate risks and be better prepared if potential scenarios start to happen. The scenarios reveal the potential impact on business models and an organisation's ability to function.

Whilst conducting the scenario analysis, consider how the climate crisis, nature loss, and inequality intersect. A change in one can drive change in another. Using a wider lens that considers these three factors, organisations can understand how individual key climate drivers interact with one another and how they affect the business.
Collaborative and continual efforts
The finance function has already undergone immense change driven by sustainability and ESG initiatives. In fact, the Future of Finance and ESG was the focus of a recent LinkedIn Live discussion. Accounting for climate resilience is yet another area where management accountants can lead and lend their expertise.

The mastery of scenario analysis enables accounting and finance professionals to start critical conversations within their organisations and aid decision-making processes. Climate change will affect future organisational value creation and overall business preservation, and the finance function will be able to ascertain the actual impacts and start conversations.

Accounting for climate resilience is also a collaborative and collective effort — scenario analysis is not something management accountants will do on their own. They will interact with their business leaders and foster conversations with outside stakeholders, including community members and supply chain partners.

Scenario analysis is not a one-time exercise, but a continual process embedded within an organisation's governance, strategy, and risk management that should be routinely reassessed and updated. This kind of planning should be viewed separately from reporting on climate-related disclosures but should also work in tandem with such reporting.
Skills development in an unknown future
Businesses that boost their finance function's tactics for climate resilience will enable their team to advise executives on strategies to sustain business relevancy and promote future value creation. Expanding accounting and finance professionals' knowledge base to include other areas of sustainability and ESG enables them to become environmental stewards within their organisations.
Organisations should help accounting and finance staff understand the key roles they play in the fundamentals of ESG. Once they understand the fundamentals, they may progress to developing leadership skills aimed at advancing their organisation's sustainability initiatives through courses like 'ESG and Sustainable Financial Strategy', our joint online course with the University of Oxford's Saïd Business School.
Additionally, sustainability accounting–specific training could be needed, such as the IFRS Foundation's Fundamentals of Sustainability Accounting (FSA) Credential® Certificate.
Momentum around sustainability and ESG initiatives will likely continue. Committing to professional development will ensure that accounting and finance teams can help their businesses integrate these factors into strategy and operations to create long-term value.
AICPA® & CIMA® are invested in helping organisations develop their teams with resources, certificates, and custom learning solutions on sustainability initiatives and ESG reporting.
Management accountants: Stewards of positive change
Climate change is a matter of both business relevance and public interest. Accounting and finance professionals can apply their competencies and expertise to areas outside of financial matters and usher in positive organisational changes. Advancing their skills to include accounting for climate resilience and familiarity with ESG reporting, for example, demonstrates their commitment to the changing profession.

Sustainability and Business: Accounting for climate resilience provides the necessary framework for management accountants to understand the importance of scenario analysis and their role in mitigating climate risks within their businesses.

Understanding and implementing accounting for climate resilience demonstrates an organisation's commitment to and investment in its community and long-term value creation.