Editor's note
The Sustainable Accountant
Supplement Issue 2
November 2023
Future-proofing accountants' skill sets
Welcome to The Sustainable Accountant, the second in our series of widely distributed digital supplements. In each issue, we take one of the key topics impacting the profession and gather accountancy leaders to hear their unique insights on how it will affect practicing accountants at all levels.
In our last edition, The Developing Accountant, we looked at the challenges and opportunities for accountants at the start of their career and those who are retraining to learn new skills.
In this issue, we are looking at all things sustainability. This issue seems particularly timely given we are just over a month away from COP 28 here in London, and with Greta Thunberg recently having been arrested at an oil summit protest, and Storm Babet devastating parts of Scotland following an unusually warm start to October.

We must do more. That is almost unanimously agreed by sensible minds. The question is in the how. Accountants and standard setters have been asking themselves this on a practical level for a while now and it has come to a head in the development of the International Sustainability Standards Board (ISSB). In this issue, GlobalData reporter Kris Cooper takes a look at how the ISSB was developed with investors in mind and how it has built off of existing standards.

Also in this issue, TA and IAB reporter Santiago Bedoya-Pardo takes a deep dive into the EU Carbon Border Adjustment Mechanism initiative and what it will mean for its trading partners. Santiago also assesses what the EU is doing in order to put a stop to greenwashing.

Further afield, GlobalData Financial Services Editor-in-Chief Zoya Malik speaks to James Kallman, CEO of Praxity firm MRI, to understand the background to their corporate efforts in promoting the 'S' in ESG and to explain how Human Rights auditing is raising governance standards within the supply chain.
This supplement has been supported by TA and IAB partners and sponsors. Our collaborations highlight real-world case studies, expert thought leadership, and Q&A's with leaders of the accountancy profession.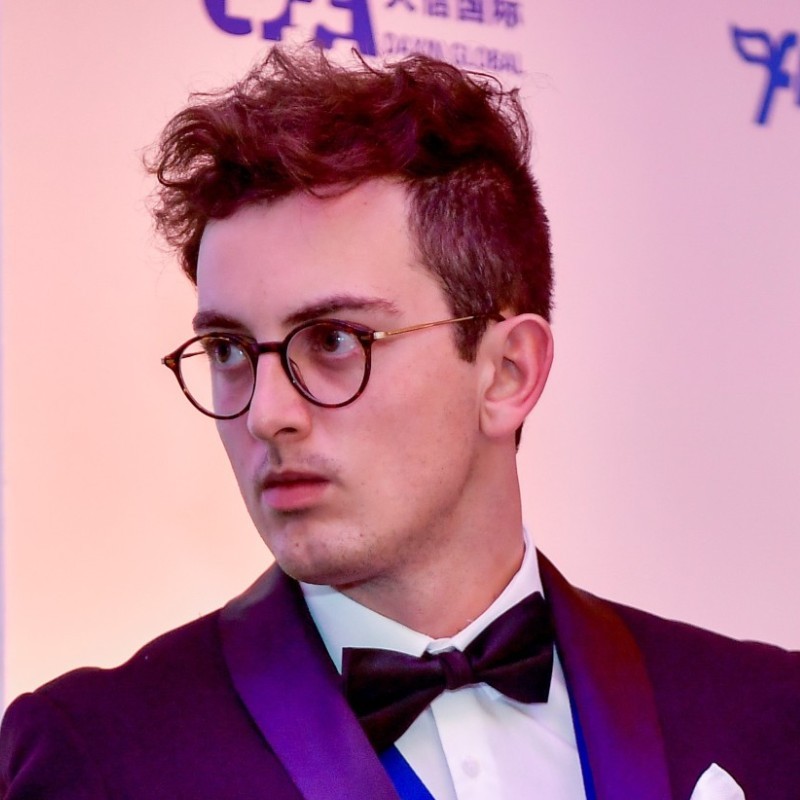 Joe Pickard
Group editor of The Accountant and International Accounting Bulletin